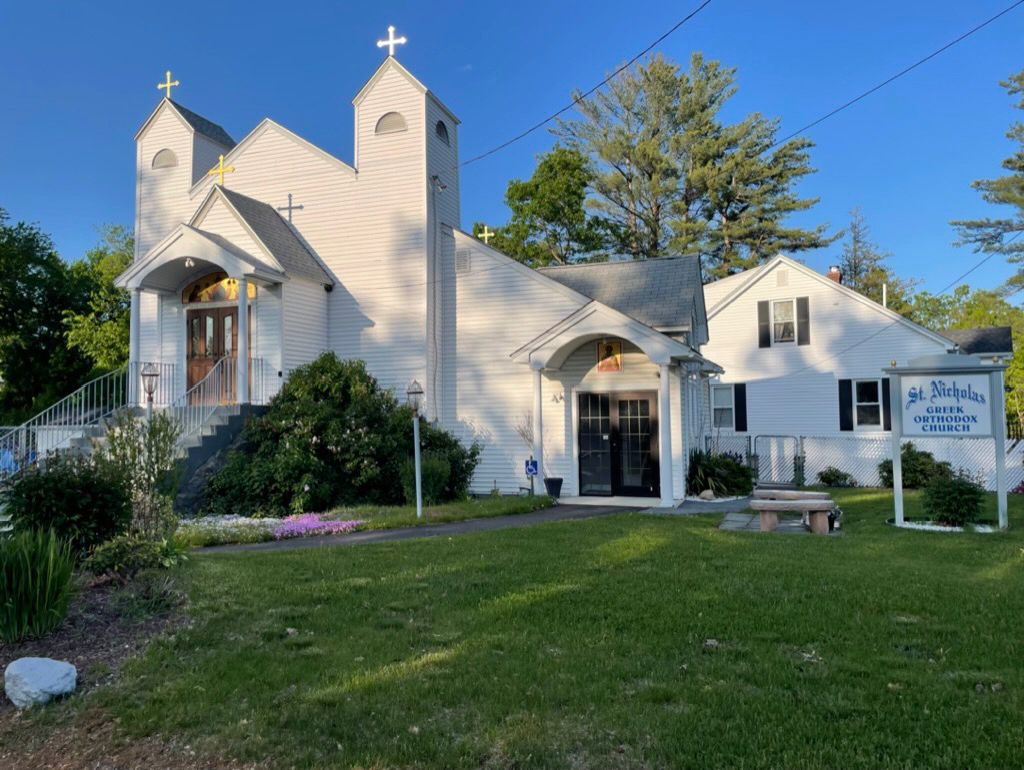 Services Schedule

9:45 AM: Abbreviated Orthros/Matins Service
before the singing of the Great Doxology.
10:00 AM: Divine Liturgy Begins.
English service and sermon with congregational singing.
Please join us after the Divine Liturgy in our church hall
for our fellowship coffee hour.
All are Welcome!

Our Vision
Our Vision at St. Nicholas Greek Orthodox Church is to be a guiding light of the Orthodox Faith.
We welcome those who seek a spiritual and loving community.
We are inclusive of all Orthodox Christians, and all people interested in learning about our faith,
joining our community and offering service.
As a church community, we seek to impact our city by shining the Light of Christ into our neighborhood
through various outreach events.